End of the Skyline
A downloadable game for Windows and macOS
Parkour across skyscraper rooftops, pushing your friends forwards and your enemies away as you make your escape!
You play a small group of punks, making a getaway from their most recent heist. The corporate security is quickly descending on you, but you can still make your escape if you're clever enough! Parkour your way across a series of rooftops, jumping and tripping the guards as you go.
The Traffic Paladin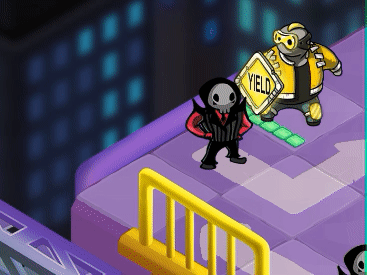 Pushes a unit forward 2 tiles!
The Skater Rogue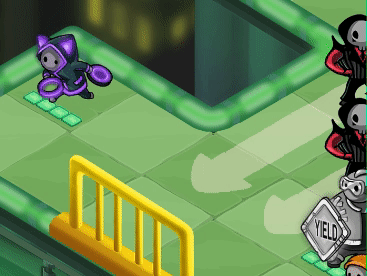 Fires a grappling hook that pulls a unit close!

The Hacker Monk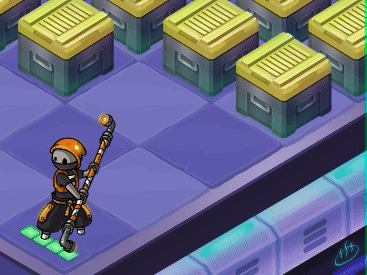 Flips the unit to the opposite side!
Meet the Artillery Cleric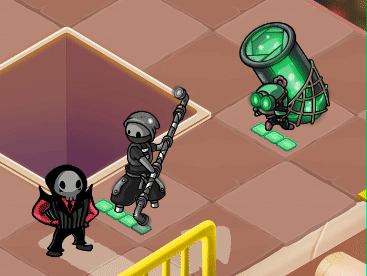 Lobs a healing projectile that pushes all adjacent units by 1 tile!
(But only has 3 health and 3 move range.)
Follow us on Twitter!!
@ehgoodenough / Andrew Goodenough / Producer and Programmer
@dboydchipmusic / don'tblinkoryou'lldie / Music and SFX
@gamedev_bunny / Lisa Asenbrenner / Environment Artist
@lalalichan / Lil Chan / Character Designer
Download